4 tags
9 tags
peachsmooothie asked: Cant seem to find your follow button. :s
5 tags
5 tags
6 tags
7 tags
5 tags
8 tags
8 tags
10 tags
11 tags
so i've come to the conclusion that i should never...
lildon4: kookoomama: Lolll
Reblog if you are Nigerian or you're from Africa....
iosasu: Make all una reblog this one ooooooo!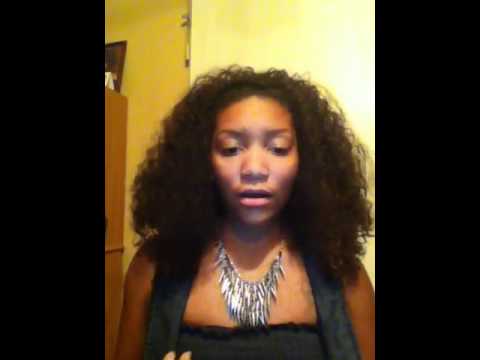 12 tags
9 tags
6 tags
5 tags
5 tags
Blog and Youtube
Hey guys just to let you know i have a blog, so if you're interested in hair fashion and beauty please follow it, as well as my YouTube channel the links are below :). I'm done with all exams and coursework so i have a bit more time on my hands now to pay attention to my blog and channel (Back to YouTube tomorrow) hope you guys are well ttyl xx ...
1 tag
Anonymous asked: i really like the look of the nars tintent moisturiser in polynesia. i really wanna try it! I think i'm roughly the same colour. what shade are you in mac? thanks xo
6 tags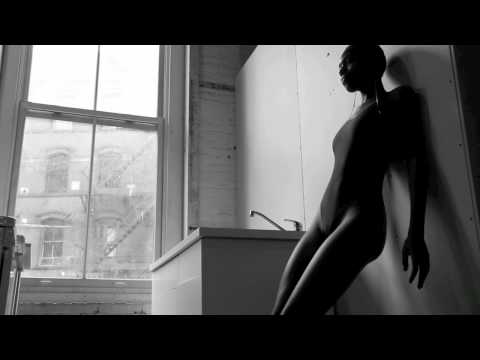 Questions!! Naija Version
1. What part of Nigeria are you from?
2. How many names do you have? [list them]
3. What do they mean?
4. Last time you went to Nigeria?
5. Last time you got a beating?
6. Favorite insult phase?
7. Most memorable beating?
8. Team Eba, Amala or Iyan?
9. What language do (your family) you speak?
10. Can you speak your language?
11. Can you understand your language?
12. Favorite Nollywood actress?
13. Favorite Nollywood actor?
14. Favorite Nollywood movie?
15. Favorite Nigerian Blog?
16. You sabi pidgin?
17. Can you speak.understand any other Nigerian language besides yours?
18. Jollof Rice or Fried Rice?
19. Did you spend this last new year's eve in church?
20. Last time you attend a Nigerian party?
21. Favorite Nigerian food?
22. Favorite Nigerian drink?
23. Funny story about Nigeria?
24. Do you miss Nigeria?
25. How many traditional clothes do you have?
26. Favorite Naija song(s)?
27. Fvaorite Naija artist(s)?
28. Any annoying nicknames given to you by relatives or any other relatives?
29. What do you love most about Naija?
30. If you could change 1 thing, what would you change about Nigeria?
31. Last time time you talked to someone from Nigeria?
32. Were you named after anyone?
33. Planing to go back to Nigeria soon?
34. Would you rather reside here or Nigeria?
35. Do you miss anyone in Nigeria?
36. Do you know how to cook Nigerian foods?
37. What reminds you of Nigeria?
38. Your top 10 favorite places in Nigeria
39. A picture of you in your traditional clothing.
40. Favorite family member (relative)
41. Favorite Nigerian proverb
42. Traditional wedding or White wedding?
43. Have you ever ridden an okada?
44. Can you dance?
45. What is your favorite traditional names(s)
46. Girls-Any Nigerian boy you'd date on here?
47. Boys-Any Nigerian girl you'd date on here?
48. Last time you got a lecture from your parents-what for?
49. What word do you use often? (e.g- abeg, tcheww, chai, oya..etc.)
50. Are you a proud Nigerian?
Just agreed to tumblr's updated Terms of Service...
10 tags
remember the kid who voiced Nemo on Finding Nemo?
mofofojo: dobbers: Reblog and click the picture whoa! someone hit puberty ;) Holy.Crap.
Everyone is talking about how the new login screen...
Lol can't remember the last time I saw the log in page